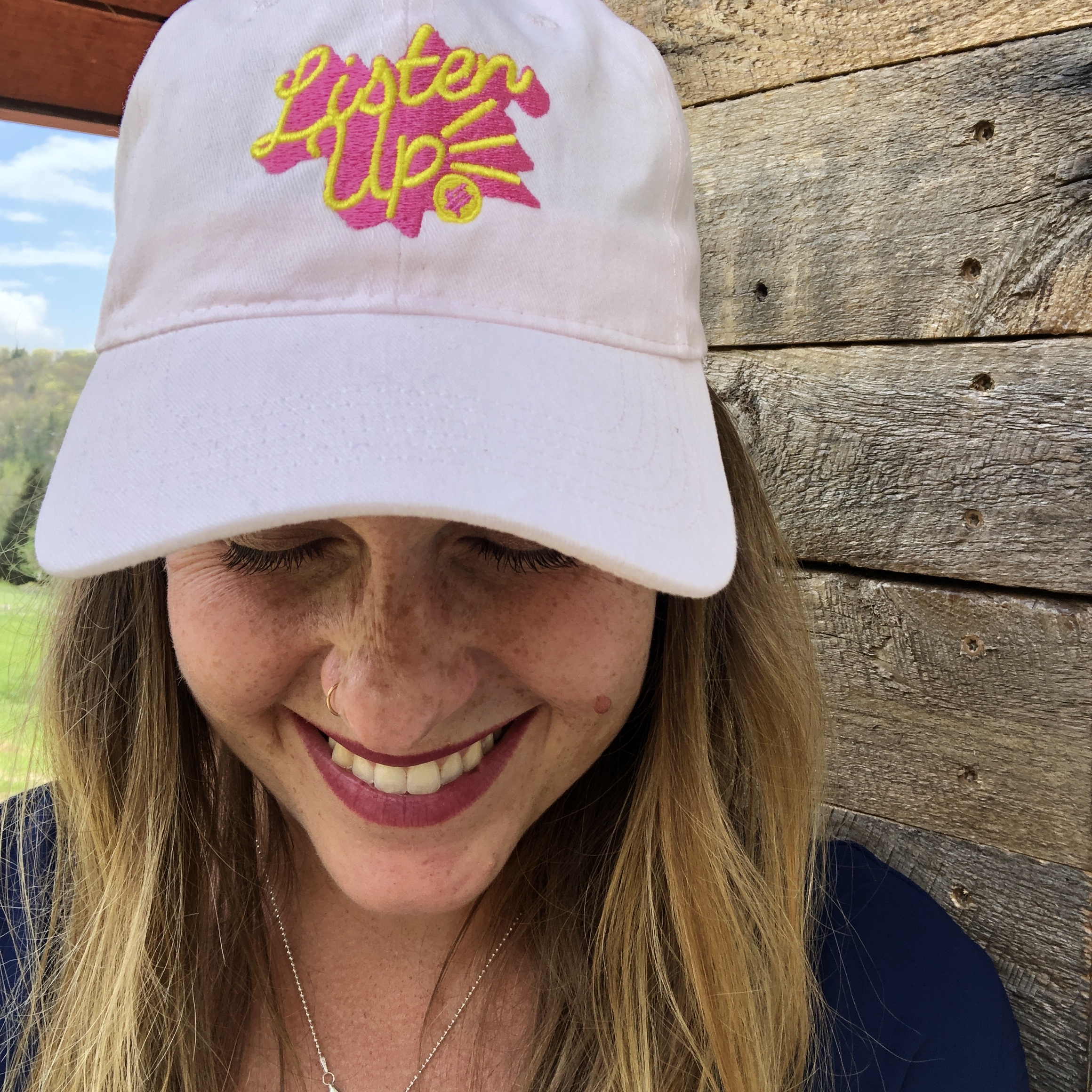 Listen Up Baseball Cap
It's the perfect summer cap! Ensure you're looking fresh at the pool and the beach or just put it on when you need your kids to pay attention to what you're saying!
Crafted by Port & Company a consumer favorite for this type of hat, it's got an adjustable back to make it just the right size for you!
sale